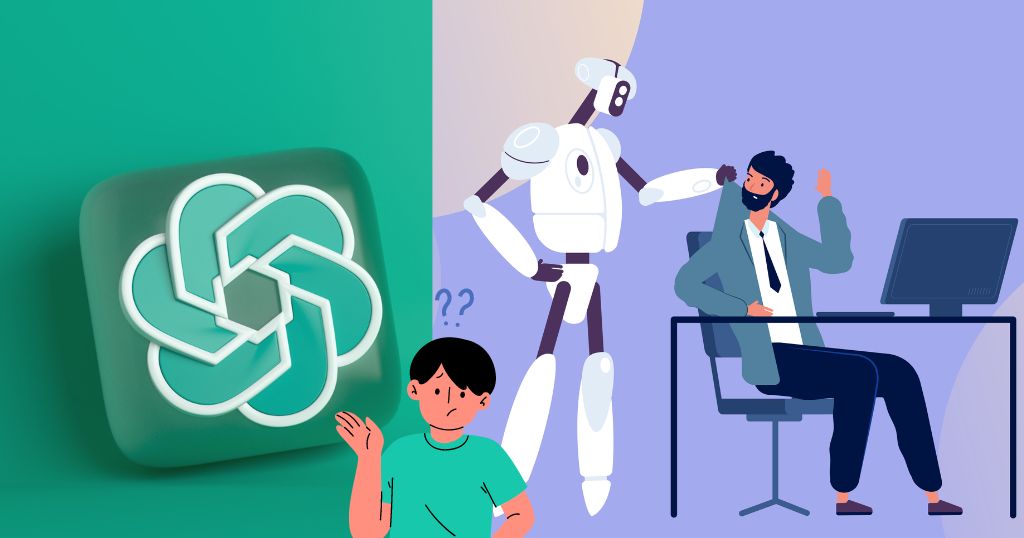 As you know, Data science is one of the most sought-after and lucrative fields in the 21st century, as it involves extracting insights and value from large and complex datasets. Data scientists use various tools and techniques, such as statistics, machine learning, data visualization, and programming, to analyze data and solve problems.
However, with the rapid advancement of artificial intelligence (AI) and natural language processing (NLP), some people wonder if data scientists will soon become obsolete due to chatbots like ChatGPT. ChatGPT is powered by a large-scale neural network called GPT-3, which can learn from billions of words of text from the internet and produce human-like text on any topic.
So, can ChatGPT replace data scientists in the near future? The answer is not so simple. While ChatGPT is undoubtedly impressive and capable of generating high-quality text, it is not a data science tool. It does not have the ability to collect, clean, manipulate, explore, model, or interpret data. It does not have the domain knowledge, critical thinking, or creativity that data scientists need to solve real-world problems. It does not have the ethical awareness or accountability that data scientists need to handle sensitive or confidential data.
ChatGPT is a chatbot, not a data scientist. It can answer questions, make jokes, write stories, or generate content, but it cannot do data science. Data science is much more than just generating text; it is a process of discovering and communicating meaningful patterns and insights from data. Data scientists are not just programmers or statisticians; they are storytellers, analysts, and problem-solvers.
Therefore, data scientists will not become obsolete due to ChatGPT anytime soon. In fact, data scientists can leverage ChatGPT as a tool to enhance their work and productivity. For example, data scientists can use ChatGPT to generate natural language summaries or explanations of their data analysis results, or to create engaging and interactive reports or presentations for their stakeholders. Data scientists can also use ChatGPT to generate hypotheses or questions that can guide their data exploration or experimentation.
ChatGPT is not a threat to data scientists; it is an opportunity. Data scientists can embrace ChatGPT as a powerful and versatile NLP system that can complement their skills and expertise. Data scientists can also continue to improve their knowledge and abilities in data science, as well as in other areas such as communication, business, or ethics. Data scientists can still offer value and impact that ChatGPT cannot match.
Data science is not going away; it is evolving. Data scientists are not becoming obsolete; they are becoming more essential.
What is you views in this? Let me know in the comments below 👇🏻.