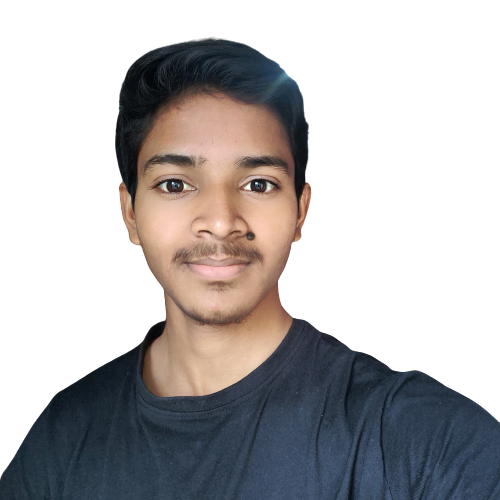 Hey there! I am Kuldeep Kumar. I am from Ranchi Jharkhand.
This is my personal blog in which I share my knowledge and personal experiences with you. I am a passionate student, investor and a content creator. My content is specially focused on students. As I am a student so I think that I can understand the problems of the students very well and you can relate to the solution as well.
Currently I am pursuing my graduation from St. Xavier's College Ranchi. I have got 94.8 percent marks in my CBSE board exams from Science stream. Also in my 10th board exam I had scored 92.8% marks.
In this blog I write about personal finance, stock market, money making tips for students. Also I try to solve some of the common problems faced by students regarding their career and future.
So If you are a student I heartily welcome you to my blog. If you are facing any problem about personal finance, stock market, money making ideas then feel free to contact me. I am on a mission to build a strong community of students and want to help 1 million students achieve financial freedom in thier life.
So if you want to join our community then contact me. Together we wil grow and build ourselves for our better future.