Hello, I'm Rupesh Kumar Yadav
A Passionate Tutor, and JAC Board Topper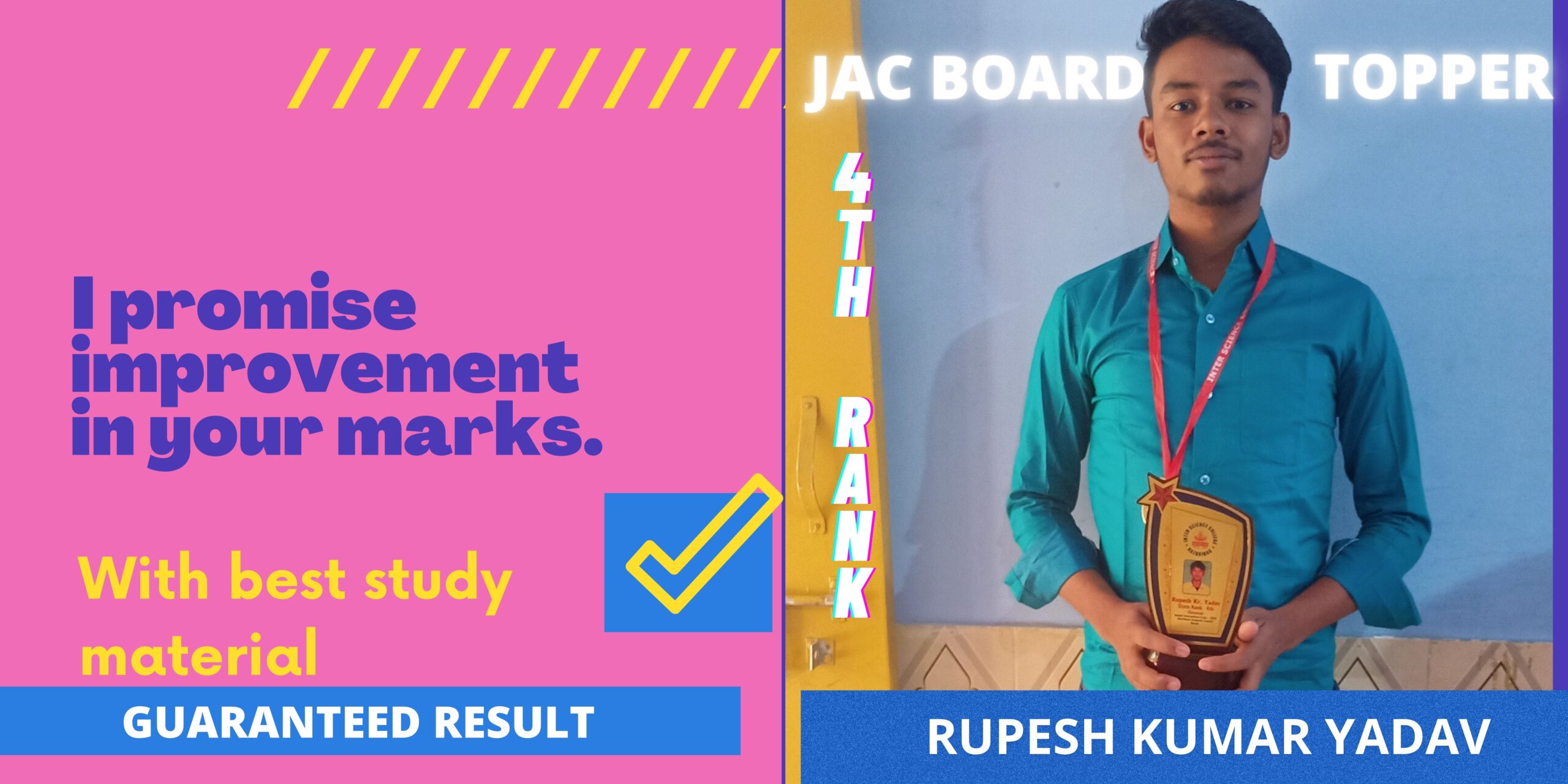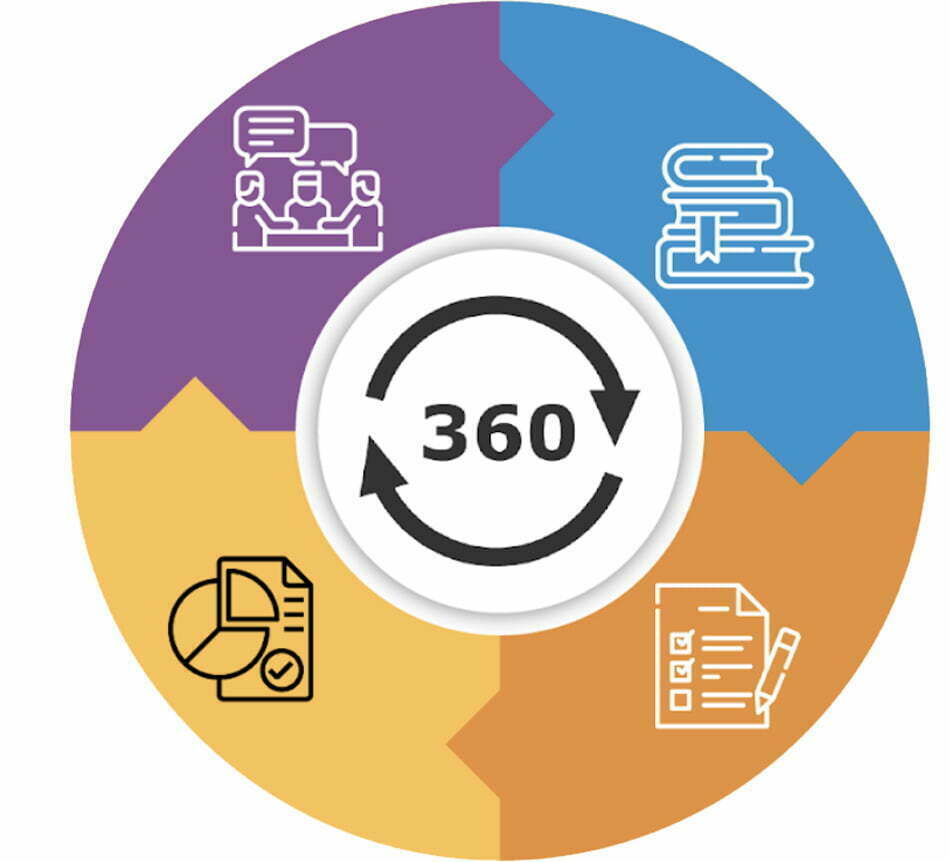 A 360° teaching + learning system
1. High-Quality Video Lectures
YOU will get the high-quality video lectures and you will get the doubts solving sessions as well. THE doubts will be solved personally by me through a live zoom call.
2. High Quality Printed Notes
You will get high-quality printed notes. The notes will be strictly focused on your syllabus. You will get the same notes that helped me to get the fourth rank on the JAC board exam.
3. Monthly Test
Each month's test will be conducted to analyze your performance. The question will be based on the Jac board pattern.
4. Previous Year Question Paper will be solved.
This will boost your preparation for your final exam. As mostly previous year questions repeats in the exam
I Guarantee
Best And Quality
Education
in
The Most
AFFORDABLE Price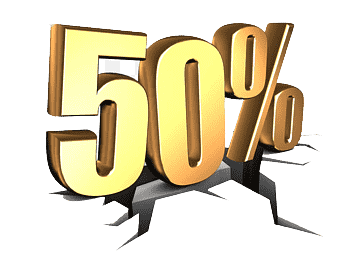 Less Price Than
The
Normal Coaching Fee
Let's Get Started
Ready To Make a Real Change In Your Studies? Join me!